BOOK NOW
Not just a means of transportation, as many companies have already understood!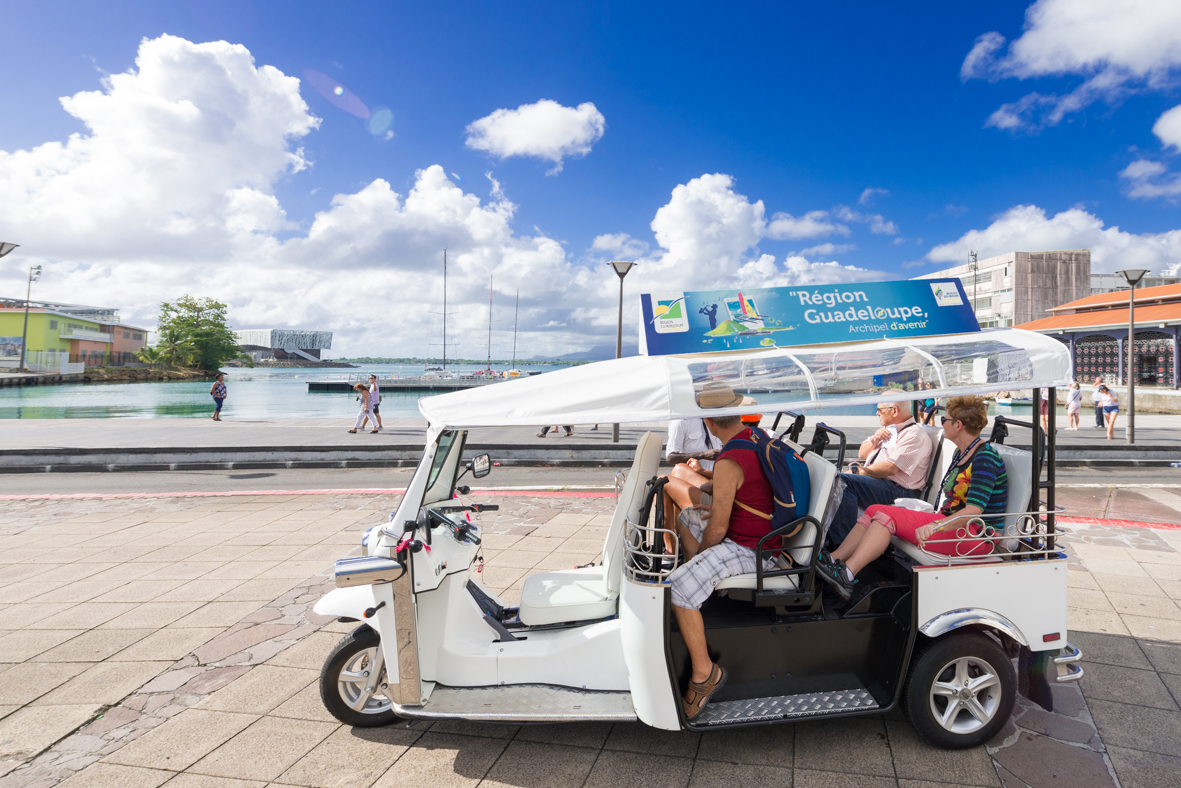 Use our cars to make your brand screen all over the island with our covering offer.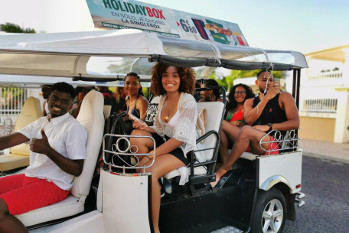 The street will be your main exhibition area. Passers-by will be surprised by our vehicles and the original animations tools!
Guaranteed visibility!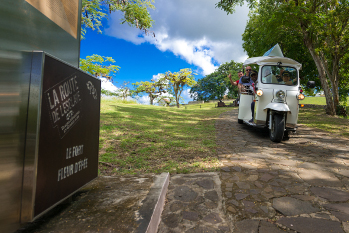 A party, a birthday, a fair, a wedding... what better than a private shuttle service for your guests? Book our cars with a private chauffeur and tour guests will feel spoiled.